Go back to News Listing
Land Stewardship Centre Becomes a Certified Living Wage Employer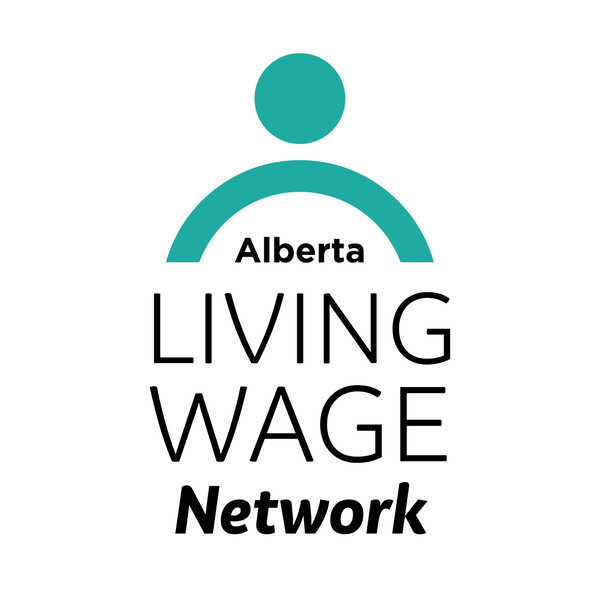 Land Stewardship Centre (LSC) has joined a growing list of nonprofits, local businesses and other companies that are certified Living Wage employers by Living Wage Alberta. Keep reading to learn why that designation matters to us.
"Our first guiding principle as an organization is that our reputation and people are our strongest assets," says Brian Ilnicki, Executive Director of LSC. "For me, the main reason to pursue this designation is to continue to promote our staff as a core value of the organization."
Launched in November 2021, the certification program for Alberta-based employers identifies workplaces that pay a living wage to their employees. Based on the cost of living in communities across Alberta, the living wage reflects what a worker's hourly wage must be in order to meet their basic needs and enable them to contribute to their community.  
Retaining and empowering staff is central to LSC's goal of enabling people and paying a living wage is part of that equation. 
"Taking care of our staff and contractors means ensuring compensation is fair and equitable," Brian adds. "When people are fairly compensated for their work, they stay engaged in the valuable work LSC does every day."
Employees who earn a living wage experience less stress, have better physical and mental health and more time to dedicate to their communities.  
"It can be hard to find work that pays a living wage and reflects my values of supporting First Nations and Indigenous communities and caring for the environment. I'm grateful to work somewhere that supports both," says Indigenous Engagement Coordinator Bob Montogomery.

Although the focus is on employees, Living Wage employers benefit too. Paying a living wage decreases absenteeism, boosts employee morale and fosters loyalty. With a Living Wage certification, LSC demonstrates its commitment to and investment in its people.

Read about the Alberta Living Wage Certification here and learn how the living wage is calculated here.